Heavy Duty T-Top Console Mount
The Oceansouth Heavy Duty T-Top Console Mount represents a significant advancement in T-Top design, offering exceptional strength and functionality. The framework is intelligently engineered with a large radius, providing superior structural strength. Additionally, crossbars are strategically positioned high on the uprights, ensuring ample clearance for side doors or console fittings. Sold as a complete unit and accompanied by a detailed installation manual, this T-Top is user-friendly and designed for hassle-free assembly.
Constructed with a focus on durability and longevity, all components of the T-Top are crafted from an engineering Nylon blend known for its superior structural qualities. The Ø44mm framework consists of hard-anodized aluminum or powder-coated tube, ensuring resistance against corrosion and wear. With 316-grade stainless steel fasteners and medium-level assembling skills required, the Oceansouth Heavy Duty T-Top Console Mount is a reliable and robust choice for boaters seeking a T-Top that combines strength, clearance, and ease of installation.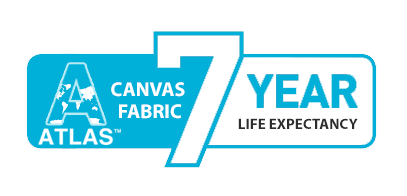 All components are manufactured with engineering Nylon blend
Specifically formulated with superior structural qualities.
Ø44mm framework hard anodised aluminium or powder coated tube.
316 grade Stainless Steel Fasteners.
Medium assembling skills required.