Top Accessories to Maximise Comfort on Your Boat for a Relaxing Journey
Comfort may not be as important on your boat as safety, but that doesn't mean it isn't important. Indeed, comfort can be the make-or-break factor between a pleasant and enjoyable day out on the water and an experience you'd much prefer to forget, so take a look at our five top accessories to maximise your comfort on your boat:
01. High Back Deluxe Folding Boat Seat
One of the most important ways to maximise comfort on your boat is with a quality High Back Deluxe Folding Back Seat. You'll likely be spending quite a bit of time on a boat seat or at the very least your passengers will, so make sure that everyone is seated comfortably for the voyage with these high-quality seats.
These seats are made of UV-resistant OMNOVA fabric, keeping the fabric protected from UV rays, as well as thick moulded foam cushions for additional comfort. Choose from six different colours.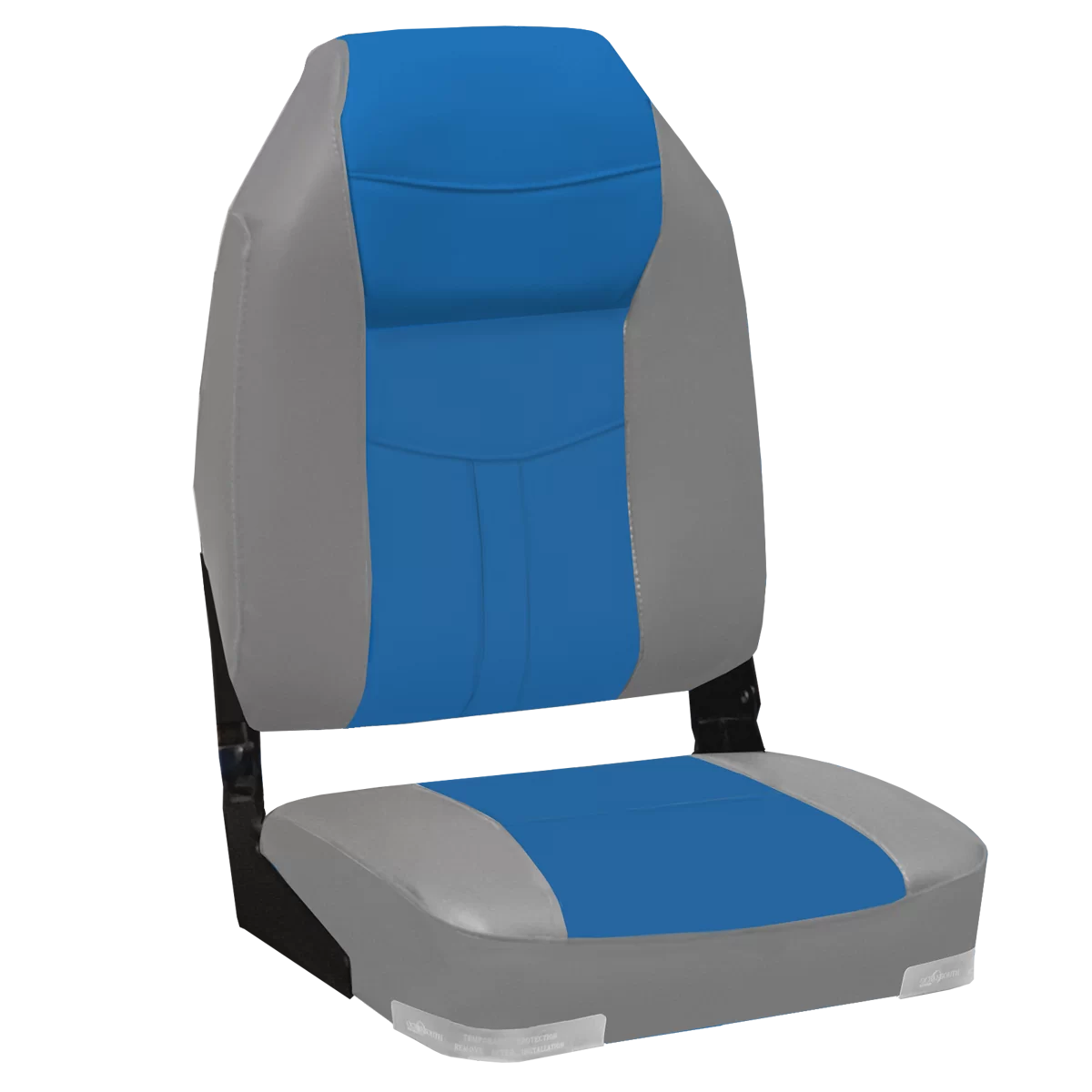 02. Boat Deck Pillows
Every good voyage out on the open waters for leisure and socialising should be packed full of versatile Boat Deck Pillows. Now, you might think it's all right to just take a few throw pillows from home, and if the stars align and the weather doesn't turn you might get by. But that's not ideal and you'd be much better off with pillows made of polyester Atlas fabric designed for marine use. These pillows provide superb comfort wherever needed on the boat whilst also being resistant to the elements.
03. Bimini Top Extensions
As we've touched on many times in previous blog posts, bimini tops are essential for protection against the sun, harmful UV rays and from the elements and above all else provide much-needed shade. Some bimini tops however might leave some areas of your boat lacking in terms of shade. When you're out with a large group of passengers and need to ensure there's proper shade all over the boat, you'll need one of our Bimini Top Extensions.
The extension bimini top is quite easy to install and folds in or out as needed and can be used when underway up to 20 knots. Maximise your comfort with maximum shade from a bimini top extension.
04. Deck/Cockpit Cushions
Since comfort is the theme topic of this post, you shouldn't be surprised to see more cushions on the list. Our Deck/Cockpit Cushions offer a great amount of flexibility in terms of seating for passengers whilst letting them sit or recline comfortably. Again, these cushions are made of marine-grade Atlas fabric which is highly resistant to saltwater, UV rays, and the dangers from the sun. With 65mm of dense foam cushioning, it's certain that all of your passengers will be seated comfortably for the voyage.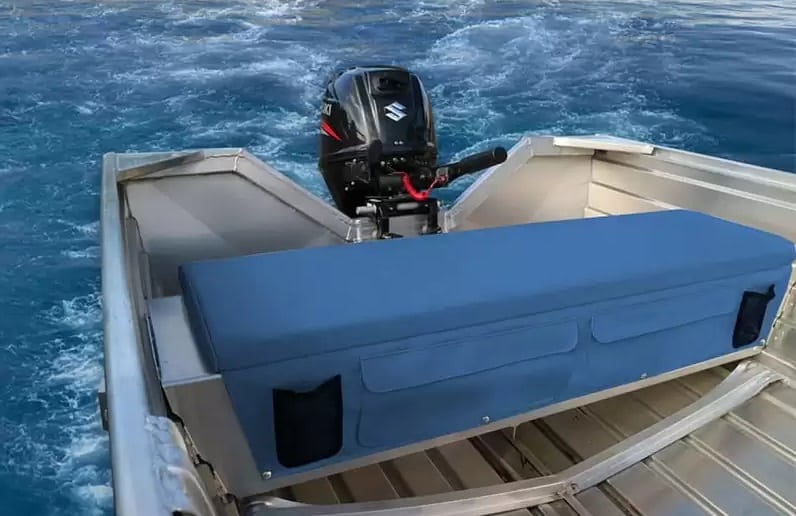 05. Boat Bench Cushions
For owners of smaller vessels, our Boat Bench Cushion – With Side Pockets is our newest addition to our product catalogue for boat benches and it's sure to keep you and your passengers comfortable whilst on the water. Where space is at a precious premium on smaller boats, finding space for storage can often be a challenge which is why this boat bench cushion comes with spacious side pockets for stowing away valuables of all sorts. One of the pockets can cover sensitive objects securely whilst the other is more of a pocket enabling easy access to important objects.
The 50mm dense foam and UV-resistant OMNOVA fabric, developed for harsh marine environments, also ensures that you'll be just as safe as you will be comfortable on this cushion. Choose from two different colours and five different sizes to match the dimensions and colour scheme of your vessel.
Oceansouth
Find all of your boating supplies by shopping with Oceansouth.