Day Cruiser Runabout Cover (with Outboard Engines)
SIZES RANGE FROM 6.7m UP TO 10.2m BOAT LENGTH 

Comes in 2 styles for Inboard or Outboard motor boats.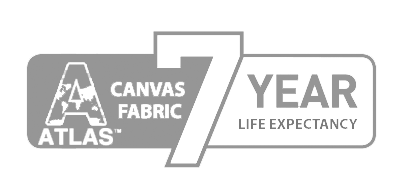 Trailerable high quality cover.
Design to fit Runabout type boats, suitable for boats with bow rails up to 500mm height and windscreen up to 600mm height.
When measuring your boat, use the overall fabric measurement instructions below for a more accurate boat cover selection.
BOAT LENGTH

WIDTH

ORDER CODE
BOATS WITH OUTBOARD MOTORS
6.7m – 7.2m (21′ 9" – 22′ 6")
 2.7m (8′ 8")
MA 203A-15
7.2m – 7.8m (22′ 7" – 25′ 6")
2.7m (8′ 8")
MA 203A-16
7.8m – 8.4m (25′ 7" – 27′ 6")
2.9m (9′ 6")
MA 203A-17
8.4m – 9.0m (27′ 7" – 29′ 6")
3.1m (10′ 2")
MA 203A-18
9.0m – 9.6m (29′ 7" – 31′ 6")
3.1m (10′ 2")
MA 203A-19
 9.6m – 10.2m (31′ 7" – 33′ 6")
3.1m (10′ 2")
MA 203A-20
RECOMMENDED ACCESSORIES