Day Cruiser Runabout Cover (with Inboard Motors)
SIZES RANGE FROM 6.7m UP TO 10.2m BOAT LENGTH 

Comes in 2 styles for Inboard or Outboard motor boats.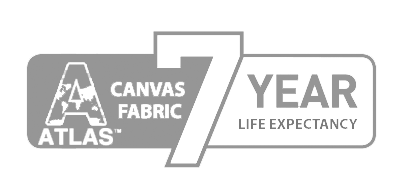 Trailerable high-quality cover.
Design to fit Runabout-type boats, suitable for boats with bow rails up to 500mm high and windscreens up to 600mm high.
When measuring your boat, use the overall fabric measurement instructions below for a more accurate boat cover selection.
BOAT LENGTH

WIDTH

ORDER CODE
BOATS WITH INBOARD MOTORS
6.7m – 7.2m (21′ 9" – 22′ 6")
 2.7m (8′ 8")
MA 203B-15
7.2m – 7.8m (22′ 7" – 25′ 6")
2.7m (8′ 8")
MA 203B-16
7.8m – 8.4m (25′ 7" – 27′ 6")
2.9m (9′ 6")
MA 203B-17
8.4m – 9.0m (27′ 7" – 29′ 6")
3.1m (10′ 2")
MA 203B-18
9.0m – 9.6m (29′ 7" – 31′ 6")
3.1m (10′ 2")
MA 203B-19
 9.6m – 10.2m (31′ 7" – 33′ 6")
3.1m (10′ 2")
MA 203B-20
RECOMMENDED ACCESSORIES